Custom Upholstery
and Specialty Items
Superior Unlimited offers upholstery services, straight-cut foam, and basic sewing repairs. Since 1989 we have been known for our quality work performed at a fair price with a quick turn-around time.
Do You Have Items
That Need Re-upholstering?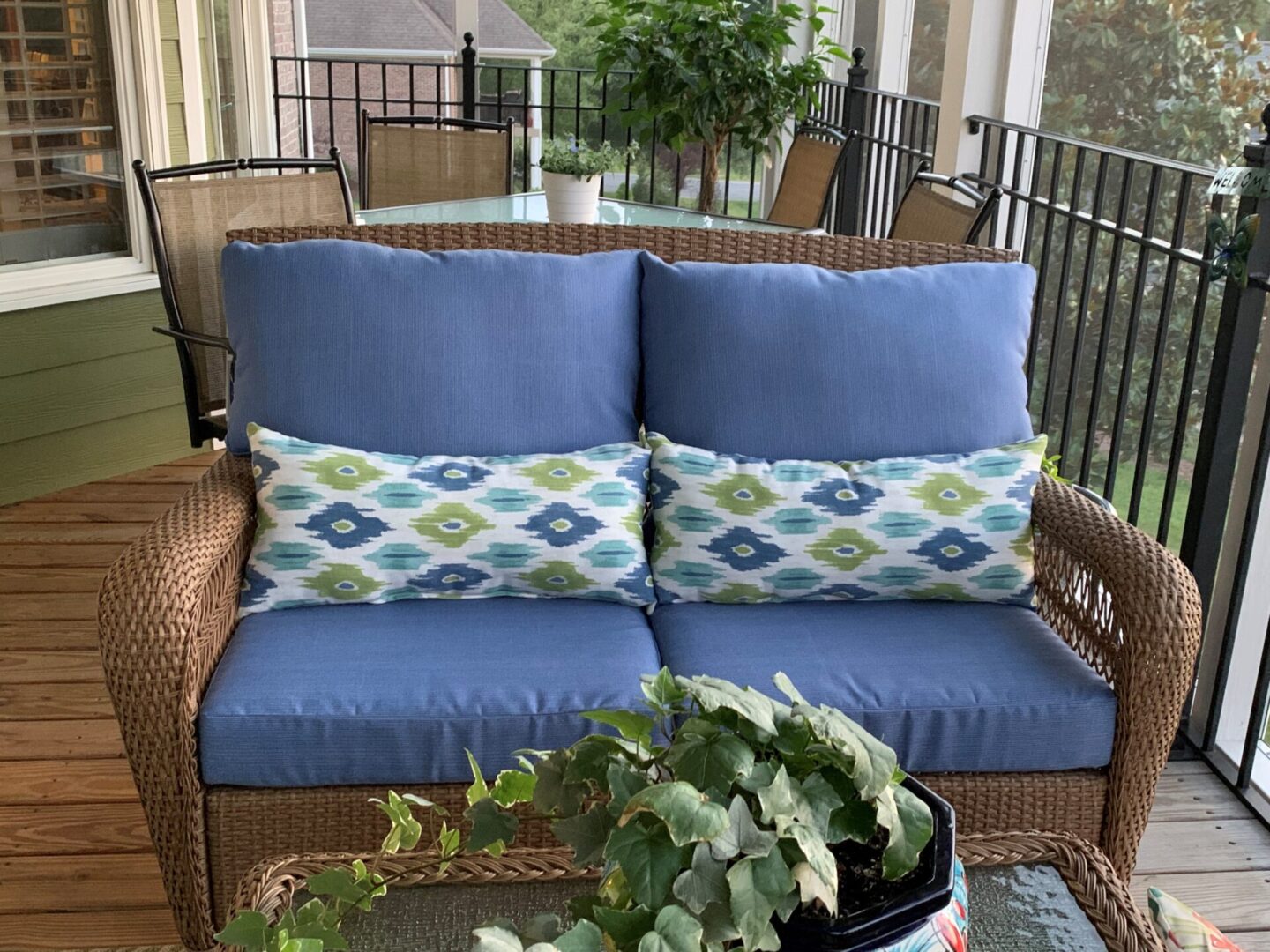 Sofas, love seats, armchairs, rocking chairs, kitchen/dining chairs, throw pillows, stools, patio furniture cushions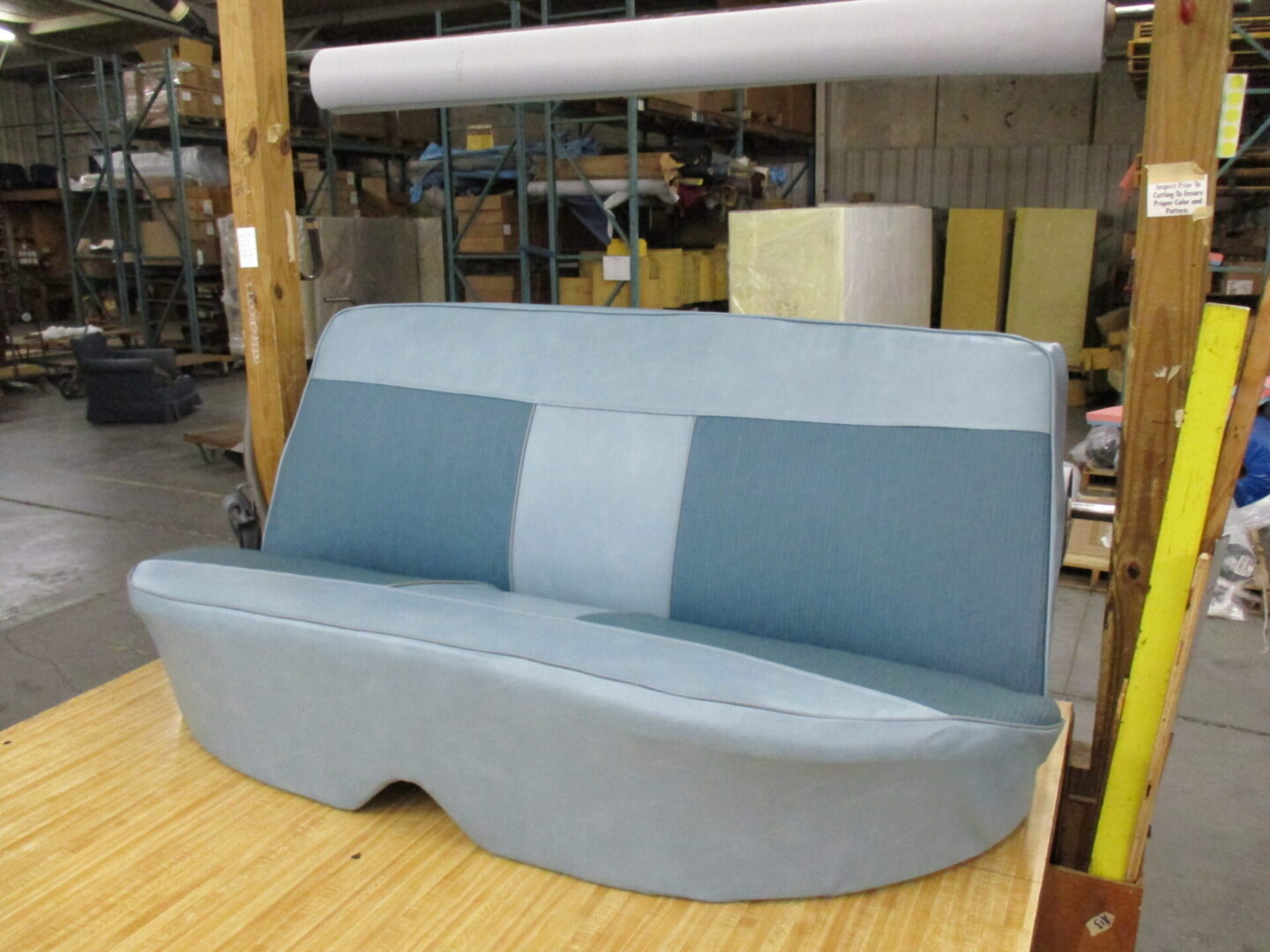 Boat/pontoon cushions, jet ski seats, motorcycle seats, RV seats, mattresses, padded interiors, vehicle headliners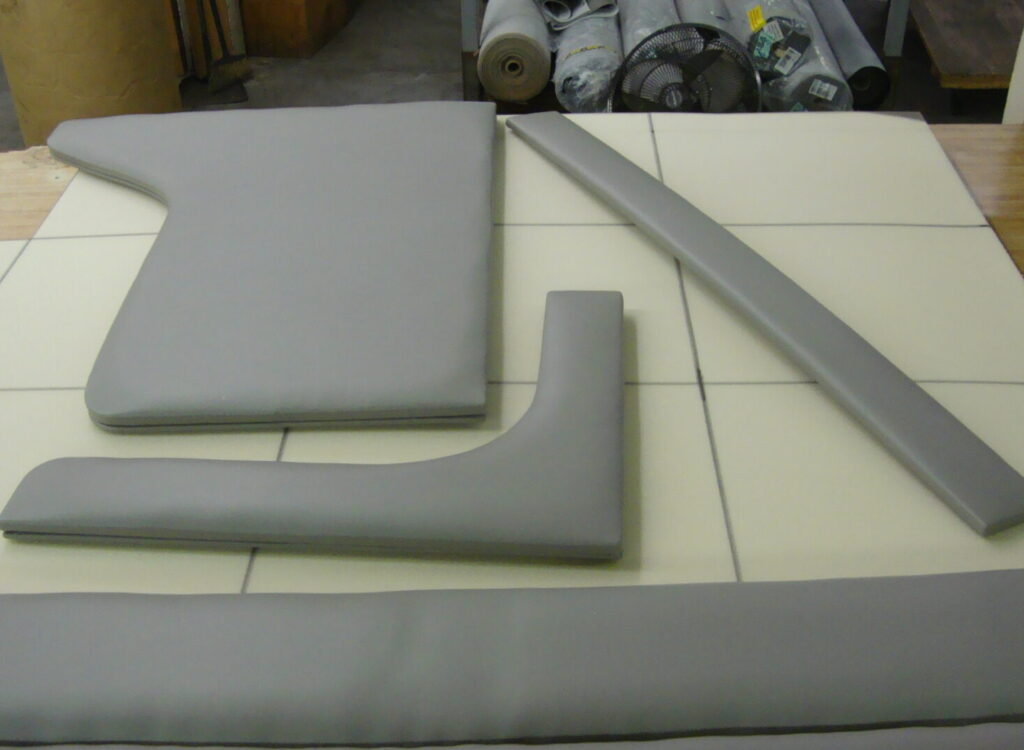 Exercise equipment cushions, restaurant seats, booth cushions, church pews, pulpit chairs
Customers are encouraged to provide material purchased from one of their local fabric shops which have a greater selection, often at reduced prices.  The price of re-upholstery work depends on the amount of fabric and other materials used and the amount of time and labor involved.  Quotes for upholstery jobs are provided upon request.
For our local customers, call us at (423) 652-2538 to arrange a time to bring your items to our facility.  For customers beyond the Bristol area, call 1 (800) 782-6545 or Contact Us.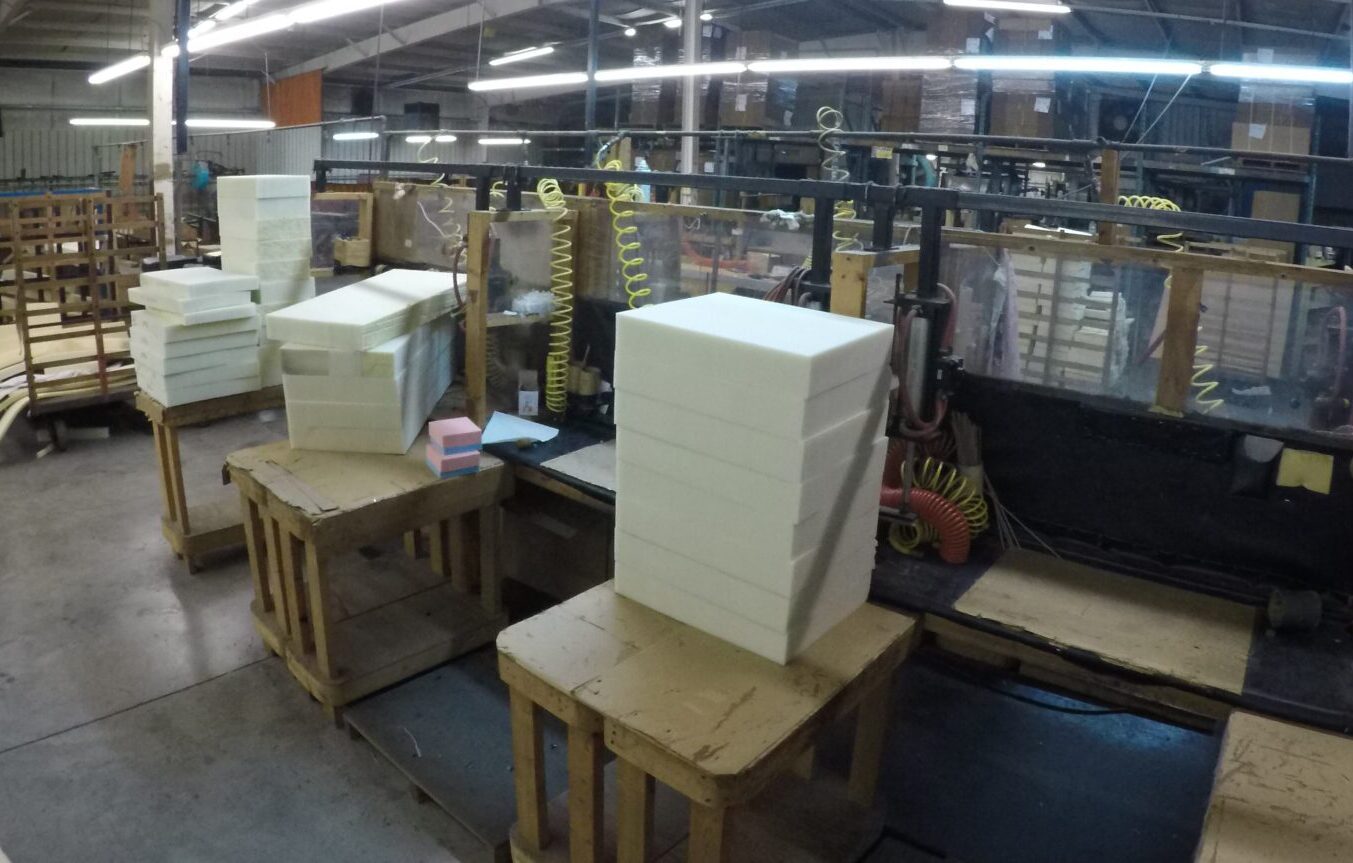 Foam is custom-cut to each customer's specifications and is sold by the cubic inch calculated on the length, width, and thickness.